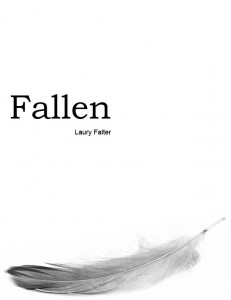 Publication Date: April 1, 2009
Source: Author – Thank you!
Maggie is unaware of the terrifying fate that awaits her. It isn't until she lands in New Orleans for a full year at a private high school and her unknown enemies find her does she realize that her life is in danger. As a mystifying stranger repeatedly intervenes and blocks the attempts on her life, she begins to learn that there is more to him than his need to protect her and that he may be the key to understanding why her enemies have just now arrived.
The Skinny: Good story and interesting characters
Before reading FALLEN, I started to feel disappointed with angel books. Many of the stories started to bleed together, and I could not tell them apart. Reading FALLEN was a nice change because I found myself enjoying angels again and looking forward to a series that is new to me.
When I first met Maggie, I was excited that she was going to a private school. I am a sucker for stories set in private schools and boarding schools, so I was unreasonably giddy when she was sent off for a year. Having to deal with a new school is rough enough, but when she has the added stress of feeling uneasy and unnerved for unexplainable reasons, her life suddenly feels a lot more chaotic.
The concept of the story is unique, and I enjoyed the way Laury unraveled the world and background. FALLEN did not follow the usual patterns for angel books, and Laury really set her story apart from others. The characters are relatable and the romance is swoony. Maggie was my favorite character because she was independent without being the typical stubborn YA heroine. Eran is adorable and their romance made me grin goofily.
Overall, I enjoyed FALLEN. It is a quick read, and I'm looking forward to reading the second installment!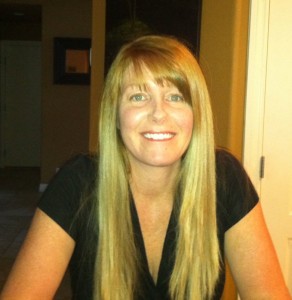 Laury Falter's debut novel, Fallen, hit Amazon's Top 100 list in three genres and the remaining two books in the trilogy made showings in the Top 100 of the same genres as well. With a new series available, Residue, about a teenage girl who learns she is a witch and falls in love with a boy from a feuding family, and with a rapidly growing reader following, her books continue to rank high on seller charts. Play with Laury on lauryfalter.com, Twitter, Facebook, and Goodreads.